5 AFFILIATES will receive up to $16,000 depending on the number of points earned during the campaign period!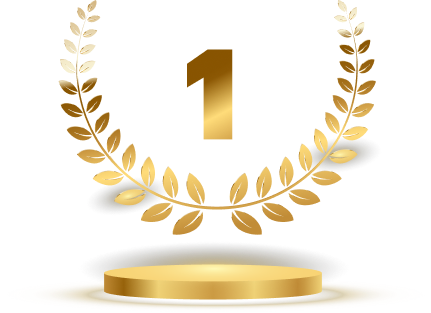 1st
PLACE
$6,000
2nd
PLACE
$4,000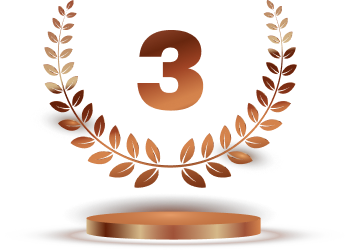 3rd
PLACE
$3,000
Bubinga Partners is pleased to announce that from September 18, 2023 to October 18, 2023, all existing and new affiliates will be eligible for a total prize of $16,000 thanks to our Affiliate Reward UP Campaign!
The prize will be a fixed some of money for the biggest number of points for FTDs. Only FTDs from Japan will be counted. Partners with all affiliate models (RevenueShare, CPA, Hybrid) can participate, but the points will differ depending on the affiliate model.
distribution of the prize fund depending on the place of the participant: